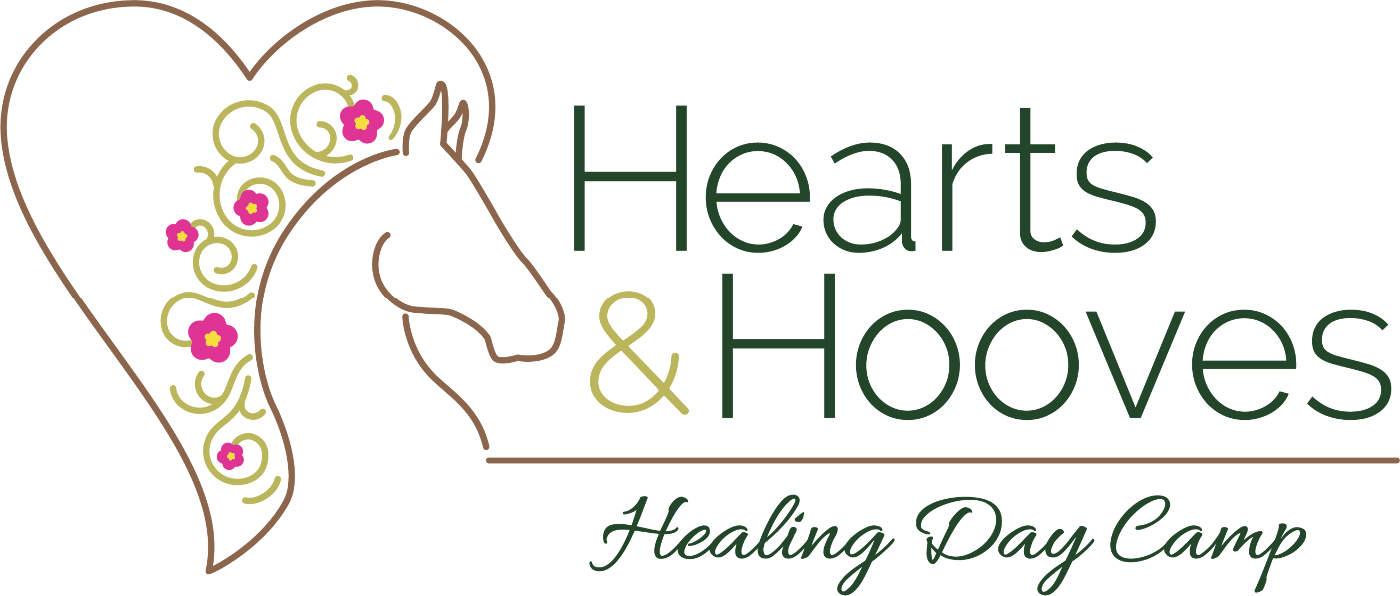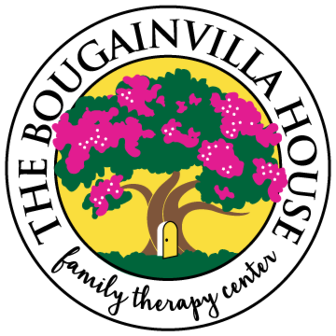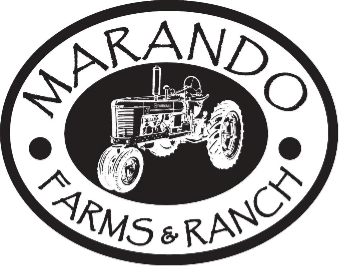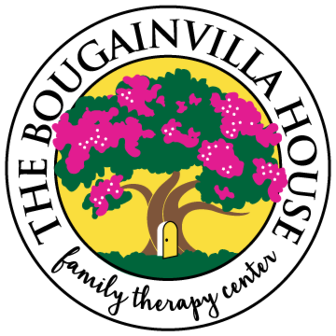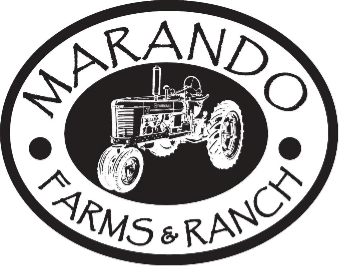 Discover Healing Through Connection
People who know horses understand the unique 'one heart, four hooves' connection that grows between horse and human as they build trust, communication, and rapport.
Using the same healthy, natural connections, Hearts & Hooves Healing Day Camp blends both equine and traditional group therapy to help teens and children strengthen their own relationship skills.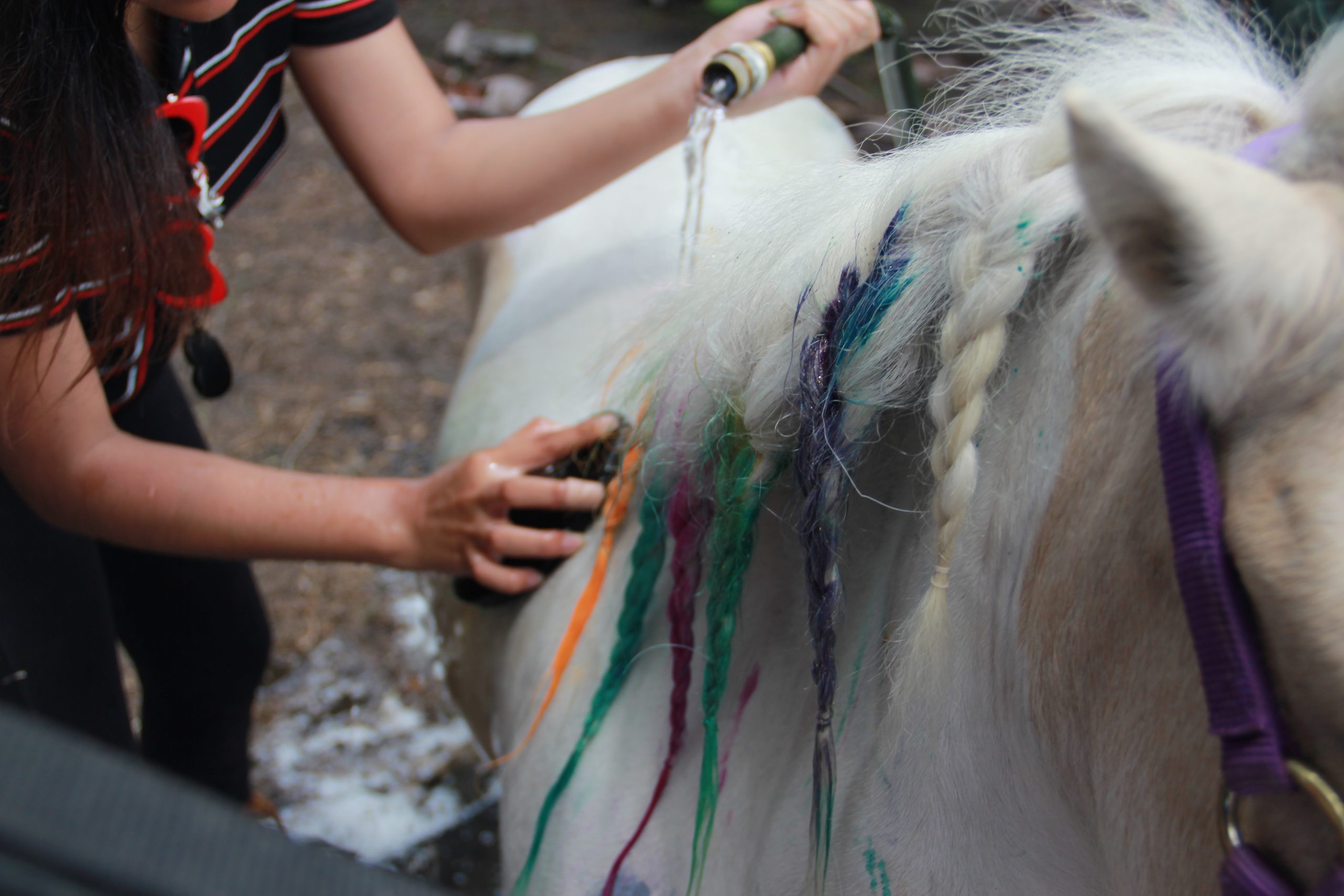 Healing Through Connection: One Heart, Four Hooves 
For a child or teen struggling with mental health issues, a day spent interacting with our horses and rescued farm animals can be a transformational (and fun) learning experience that can support their own healing journey.
Morning snack and lunch is included. Note that participants will interact with but will not be riding our horses.
DATE
May 14th, 2022
DROP OFF
9:00am
PICK UP
2:30pm
LOCATION
Marando Farms, 1401 SW 1st Ave., Fort Lauderdale, FL, 33315
COST
$250 per camper
$150 for the inaugural camp
DAY AT THE RANCH
Morning Smoothie
Organic Lunch
Washing It Away / Starting Fresh - Equine Interaction
Overcoming Obstacles - Equine Interaction
Growing Through What You Go Through - Gardening
Feeding Animals & Retrieving Eggs
Mindfulness - Increasing Focus & Ending Distraction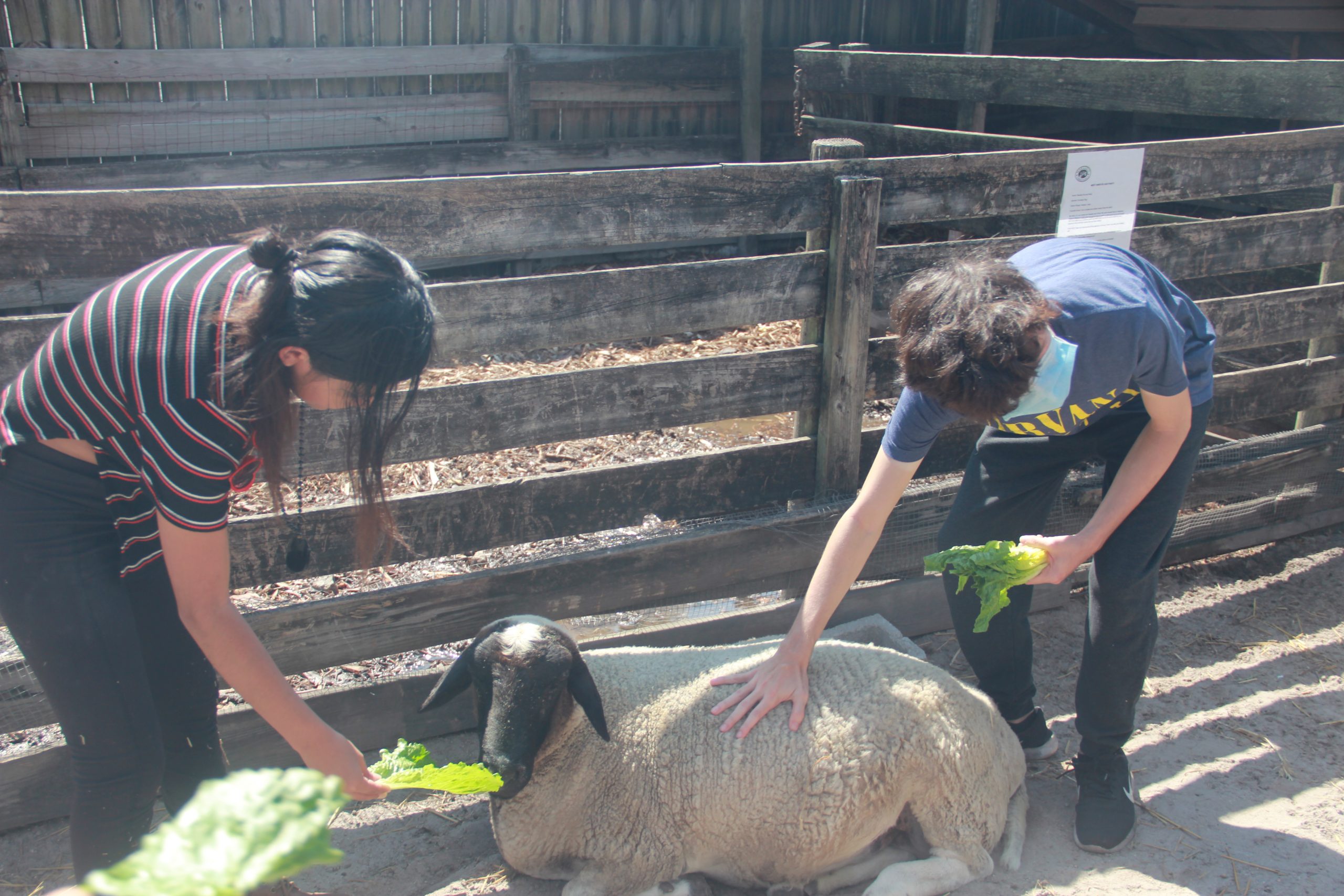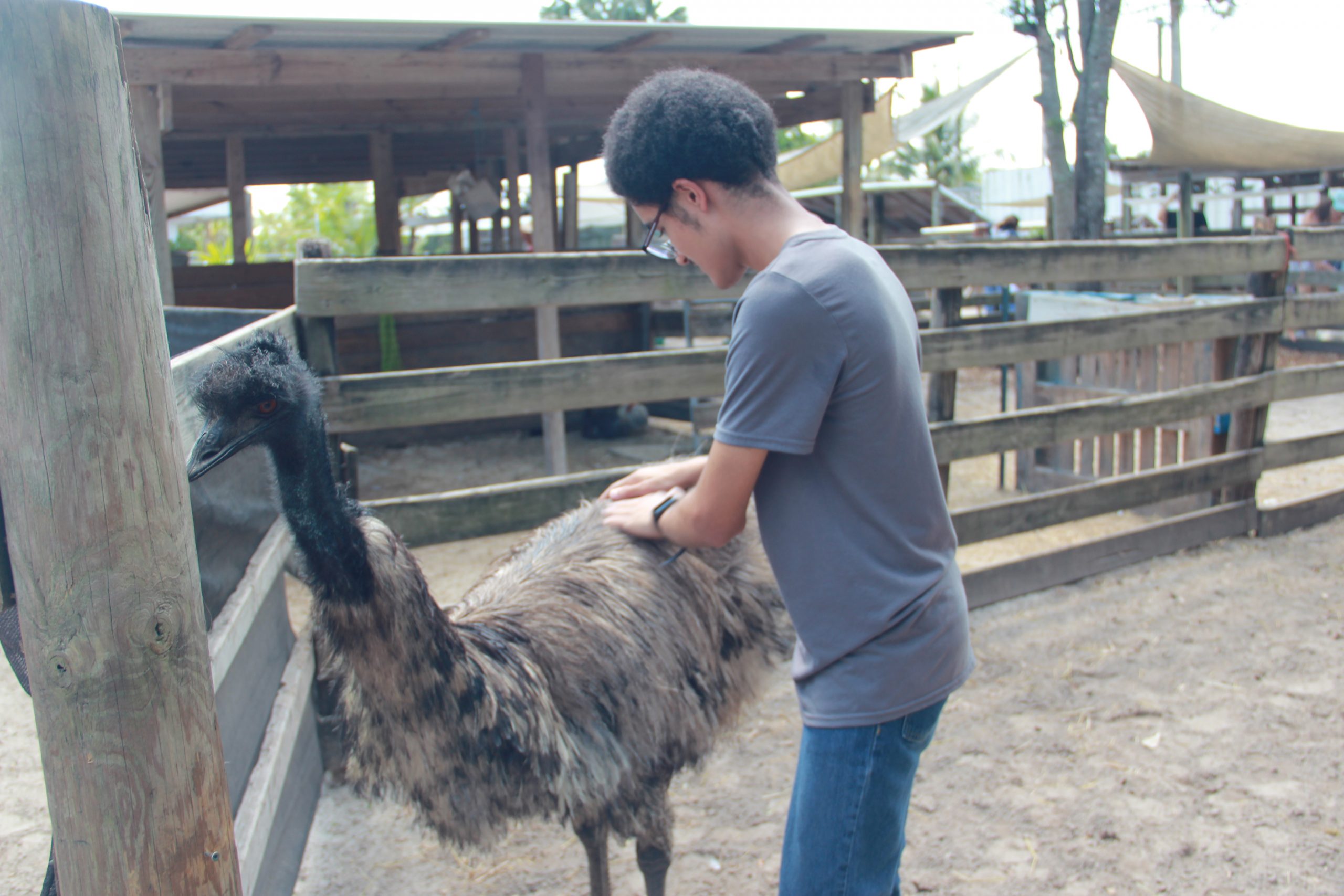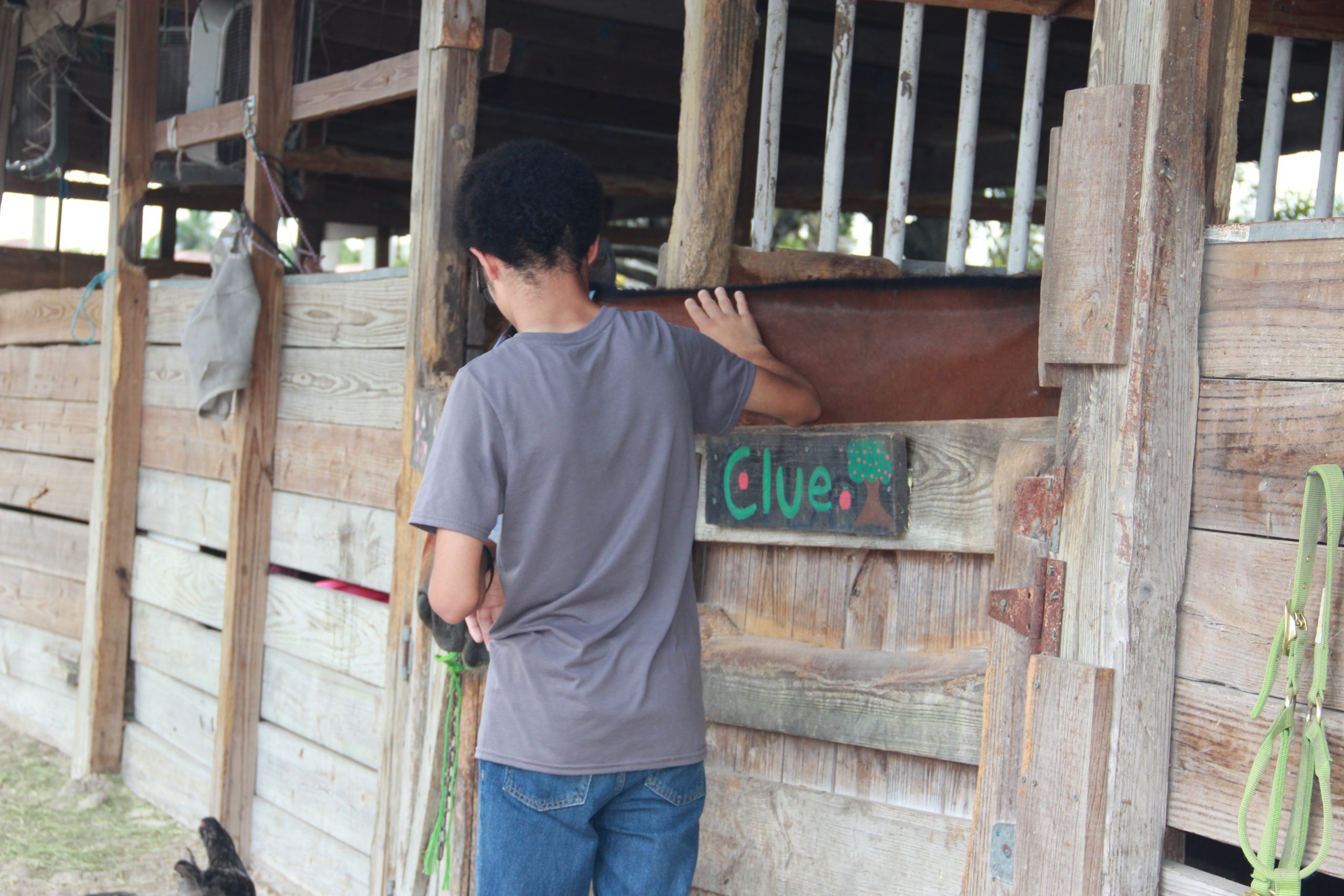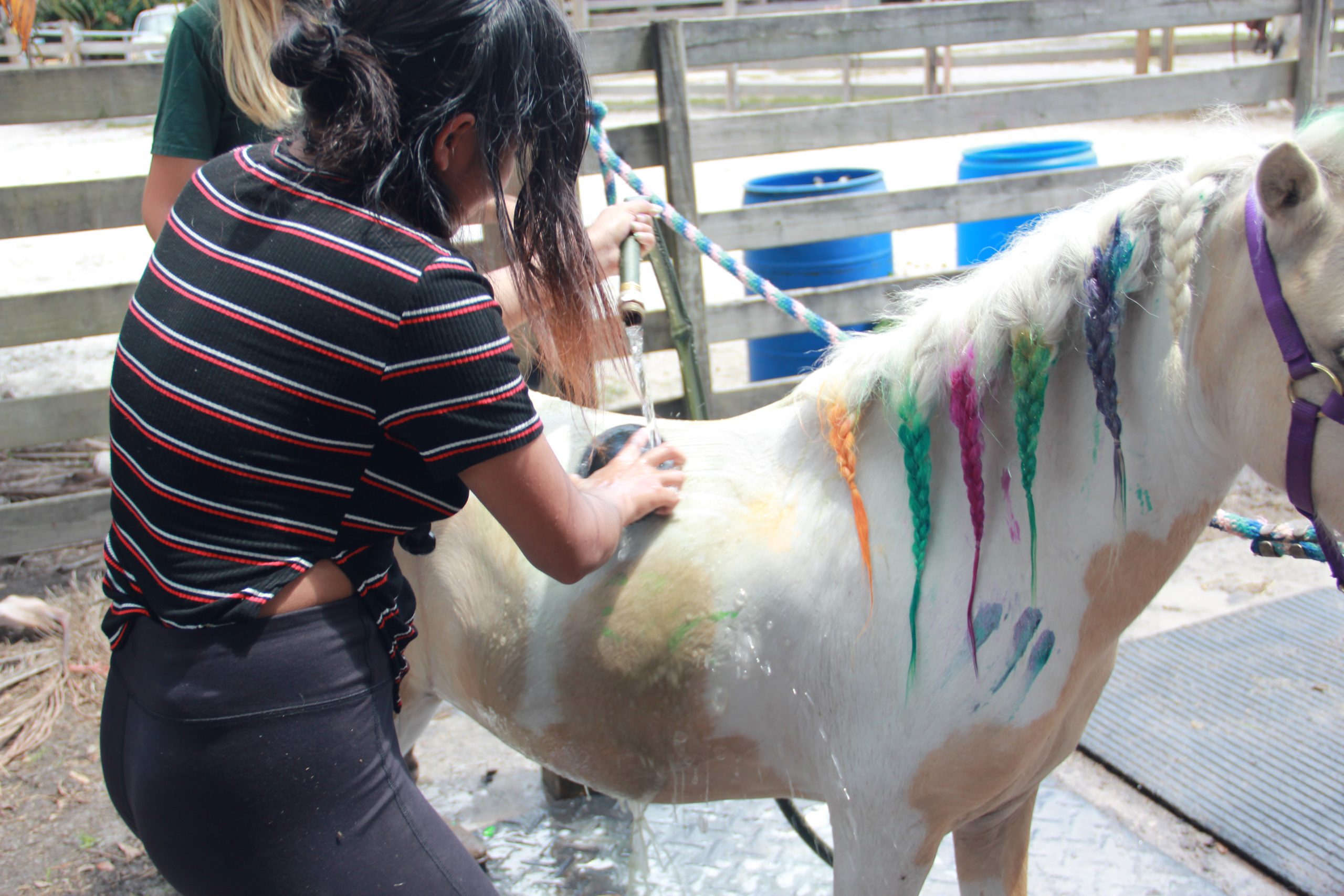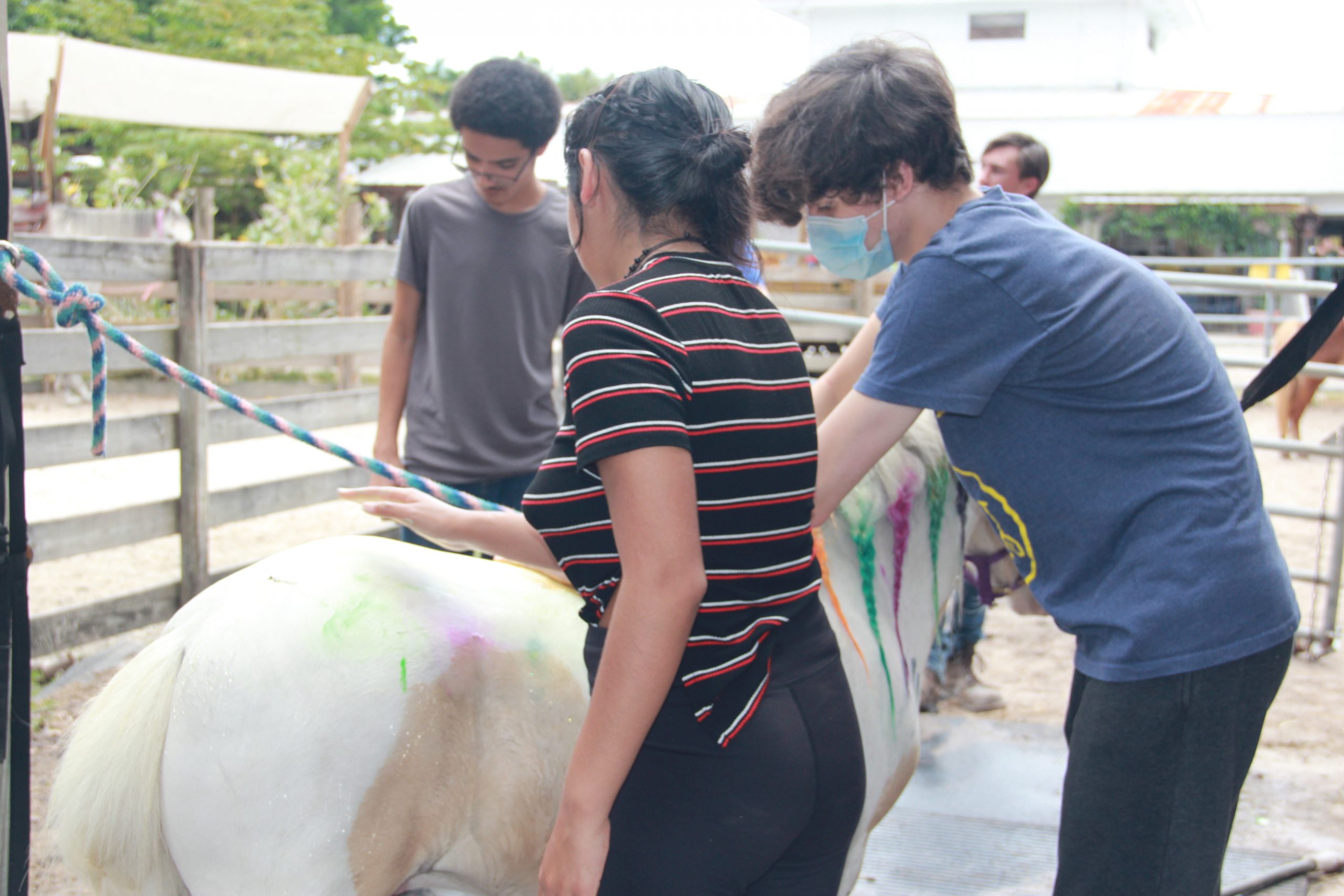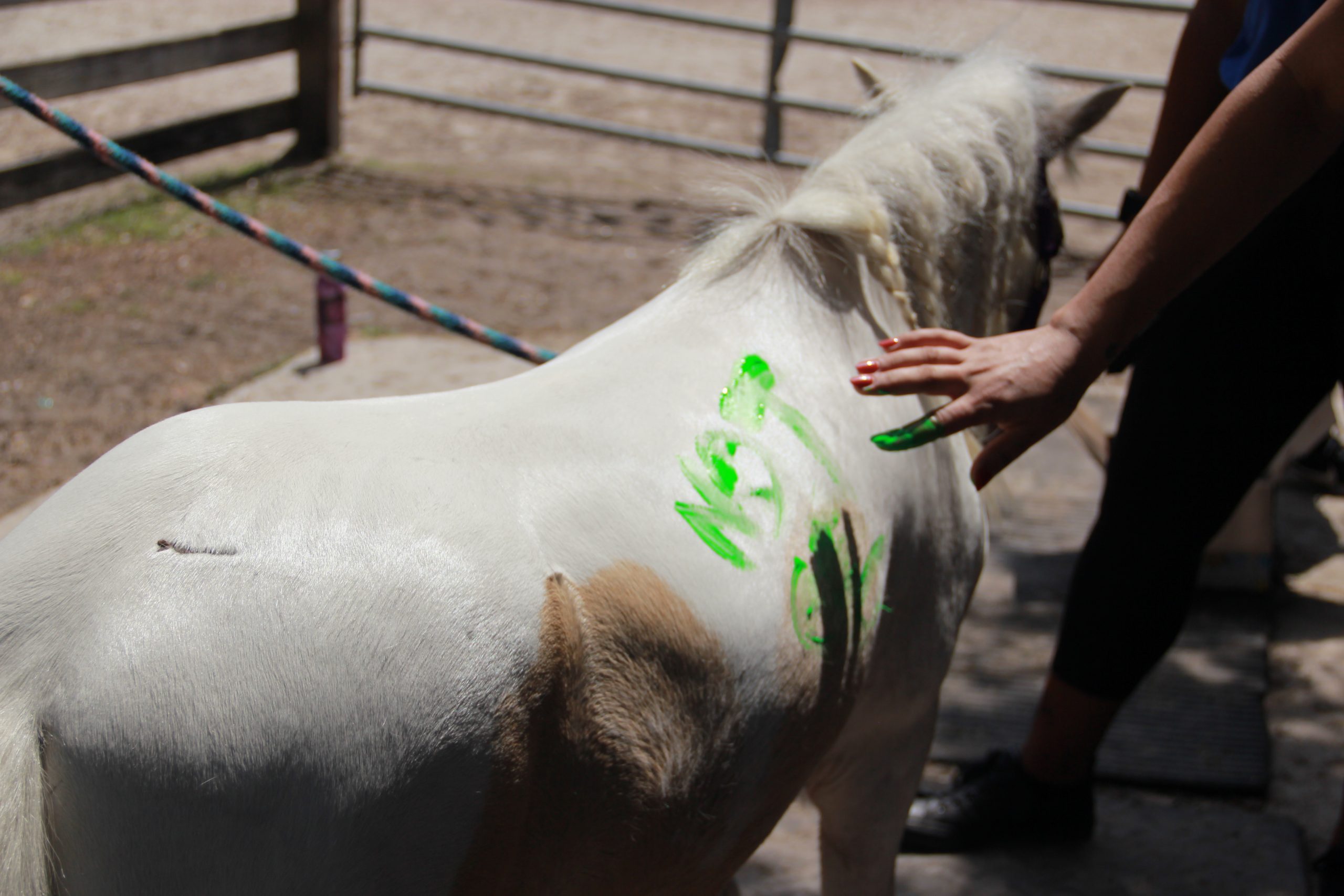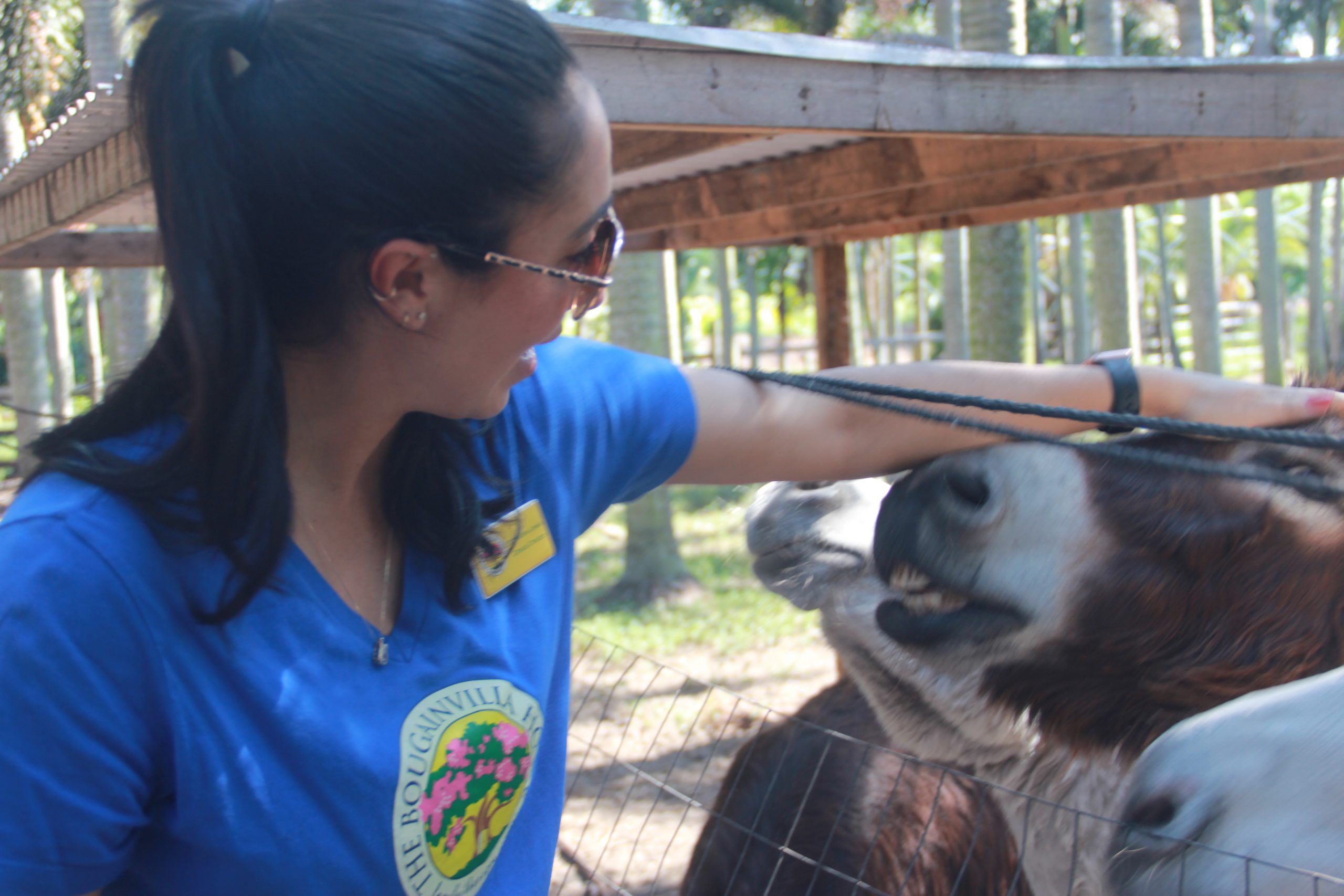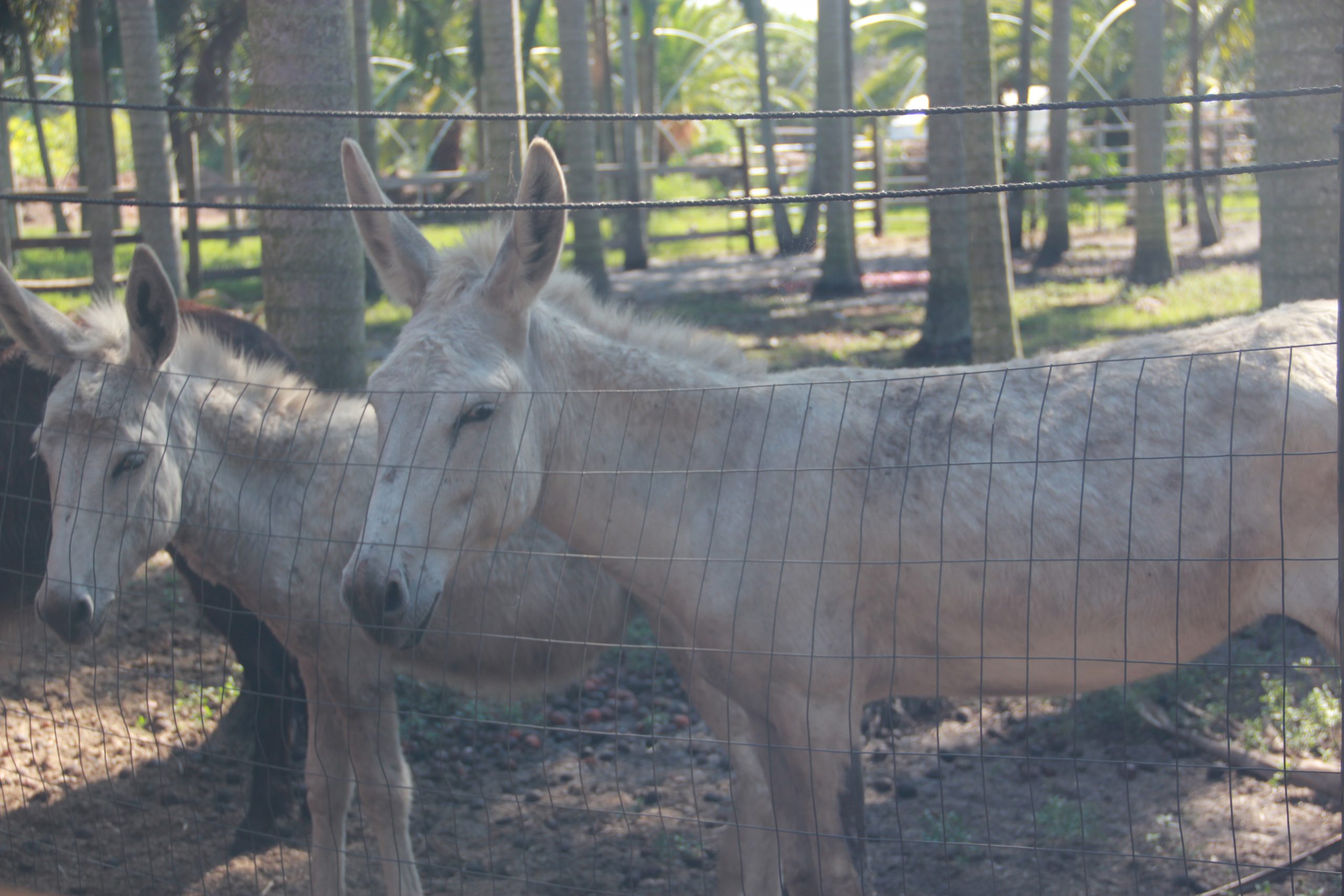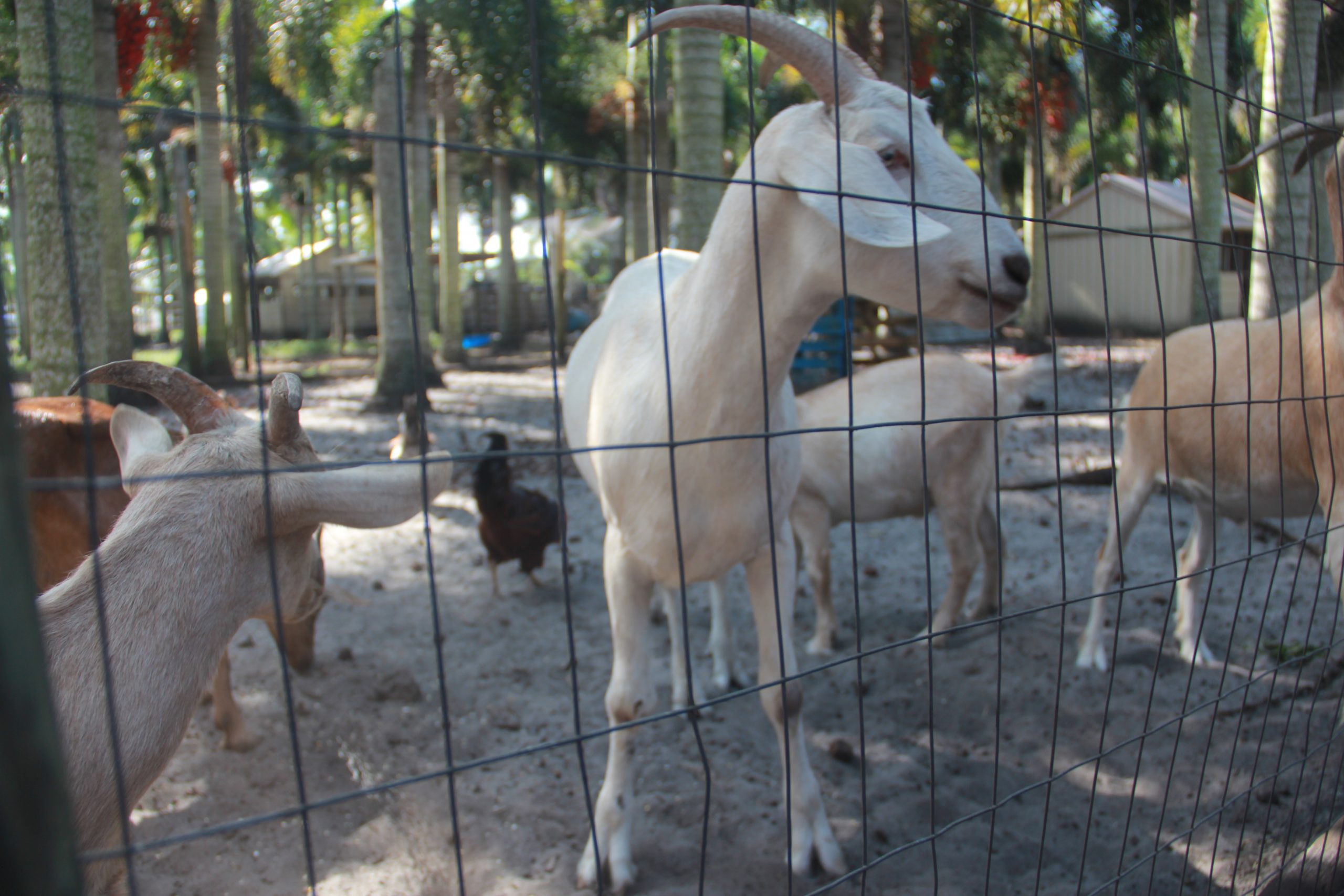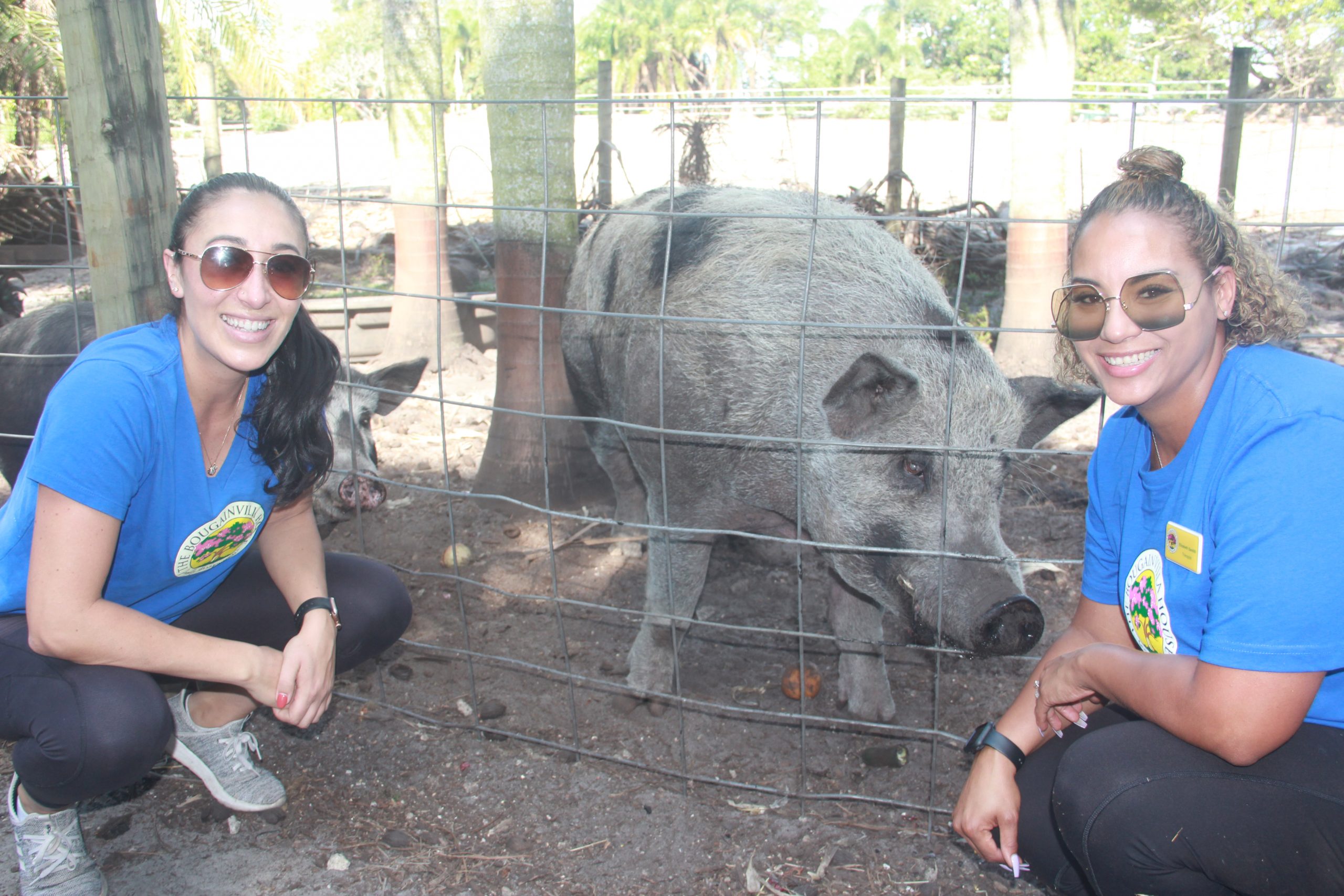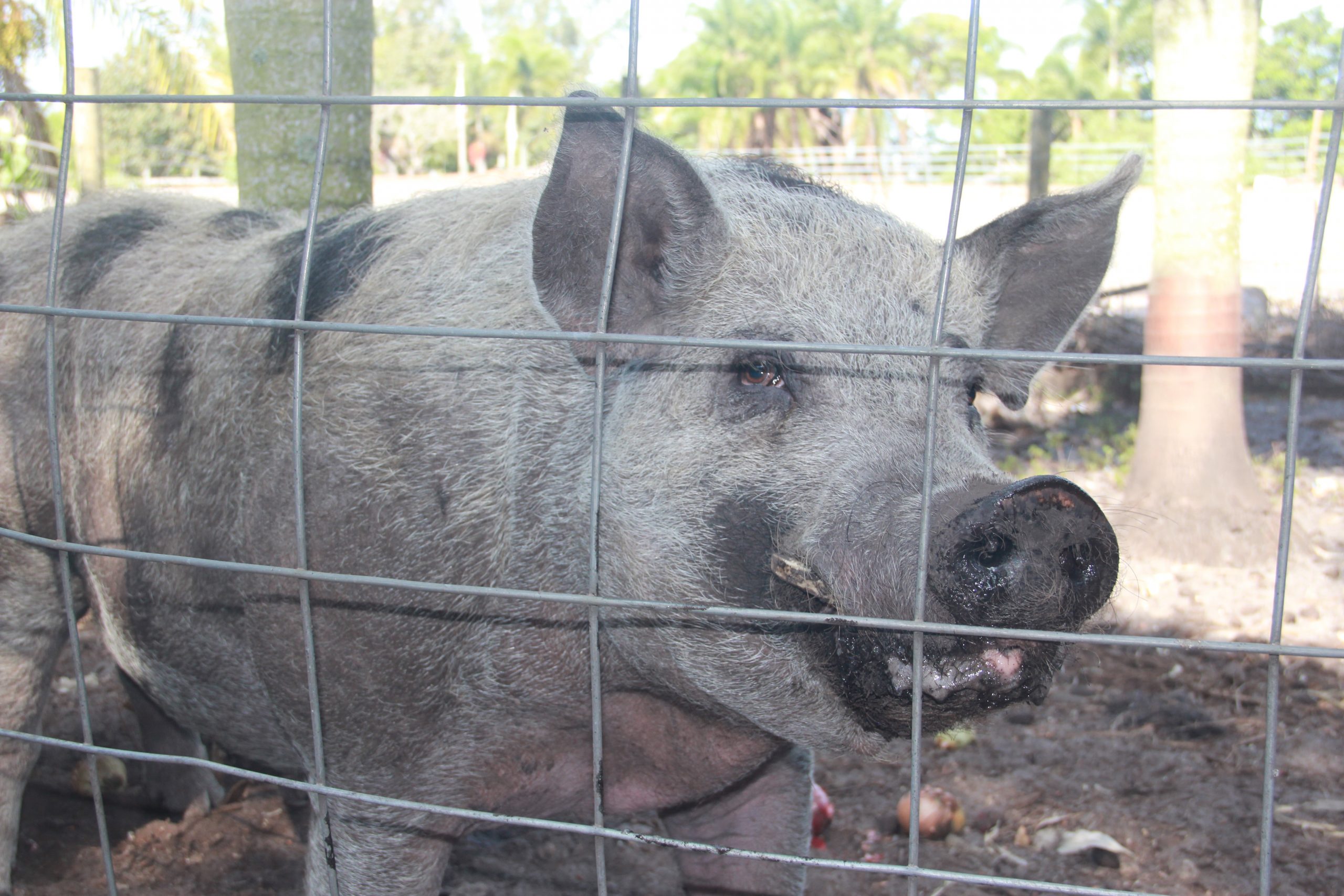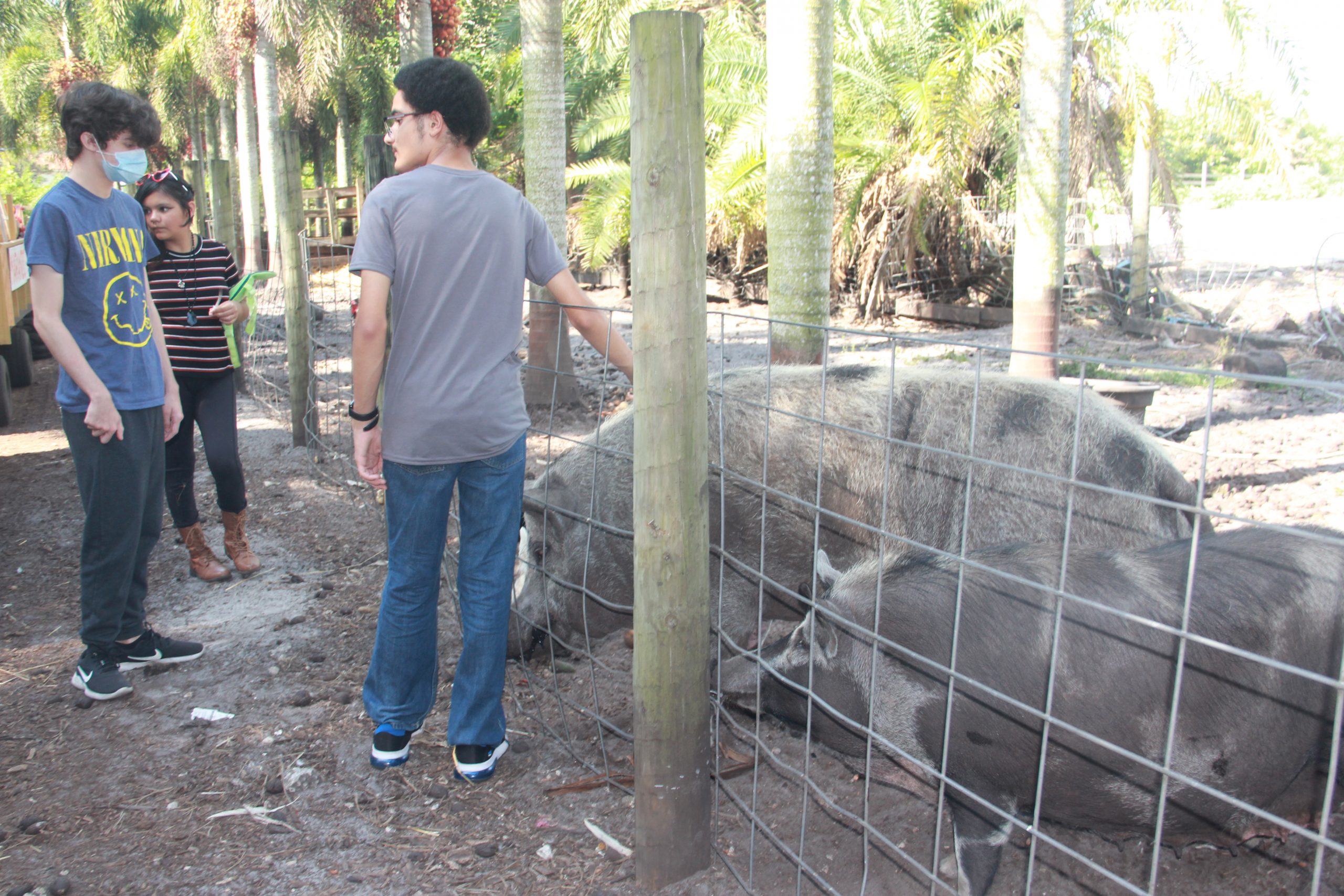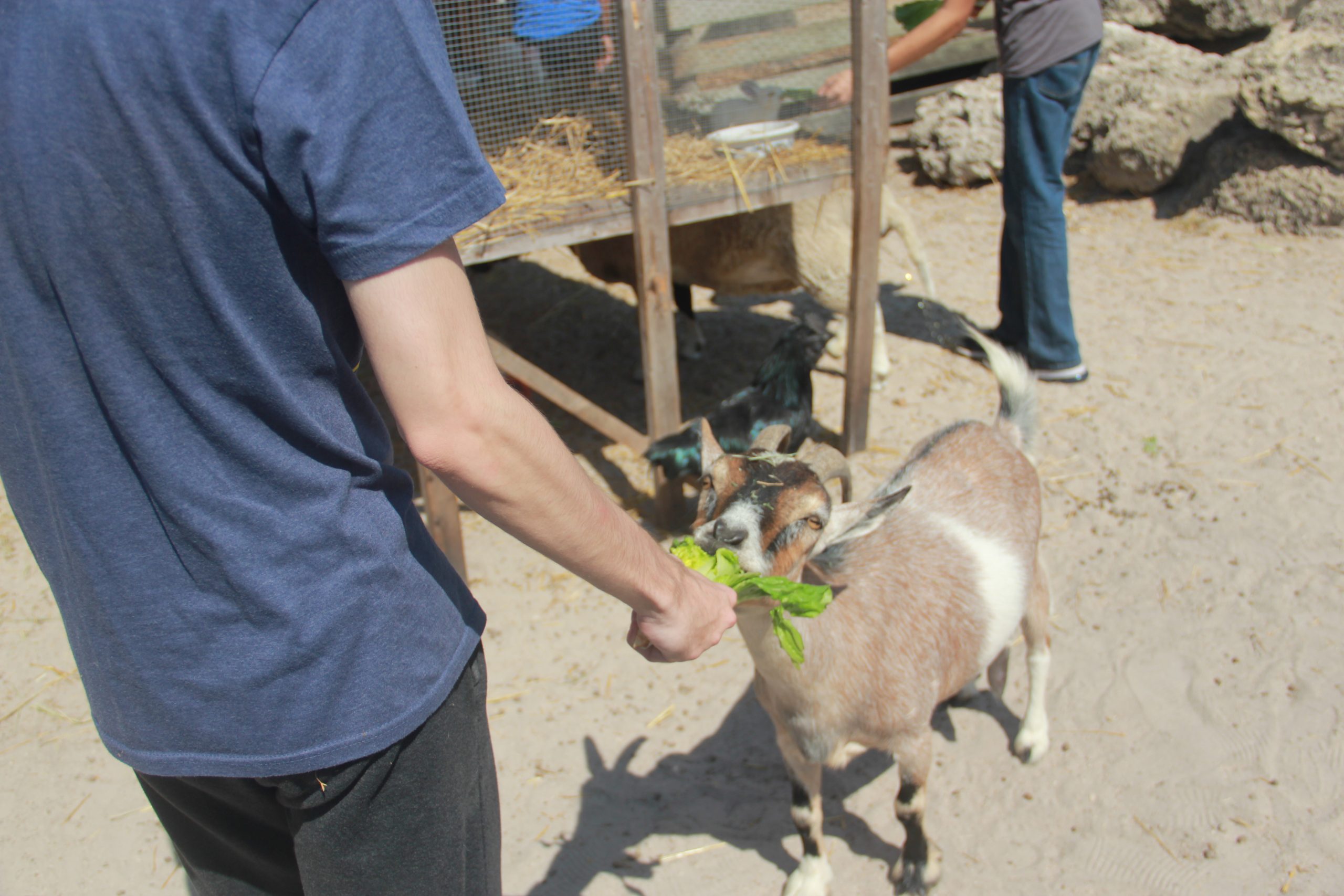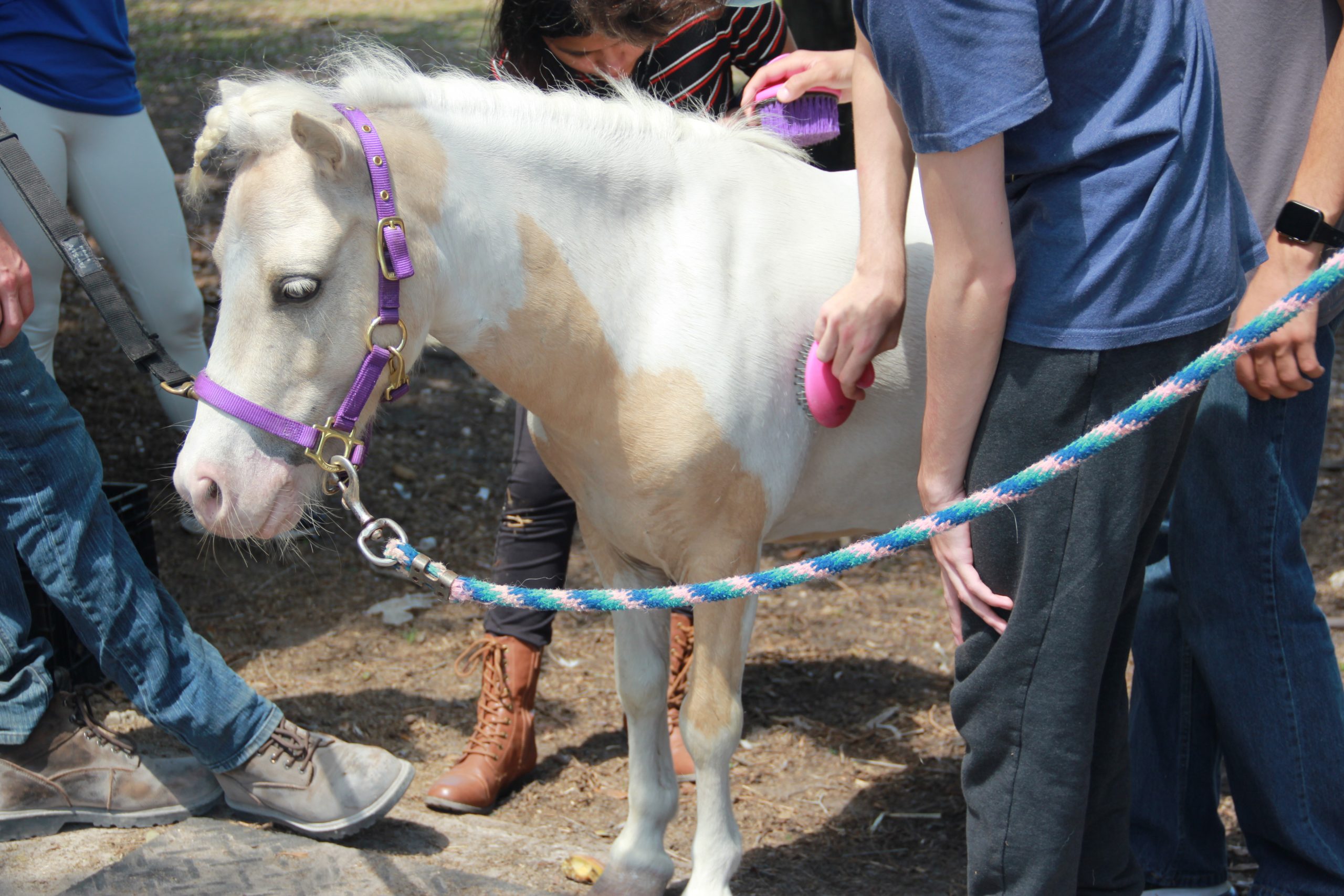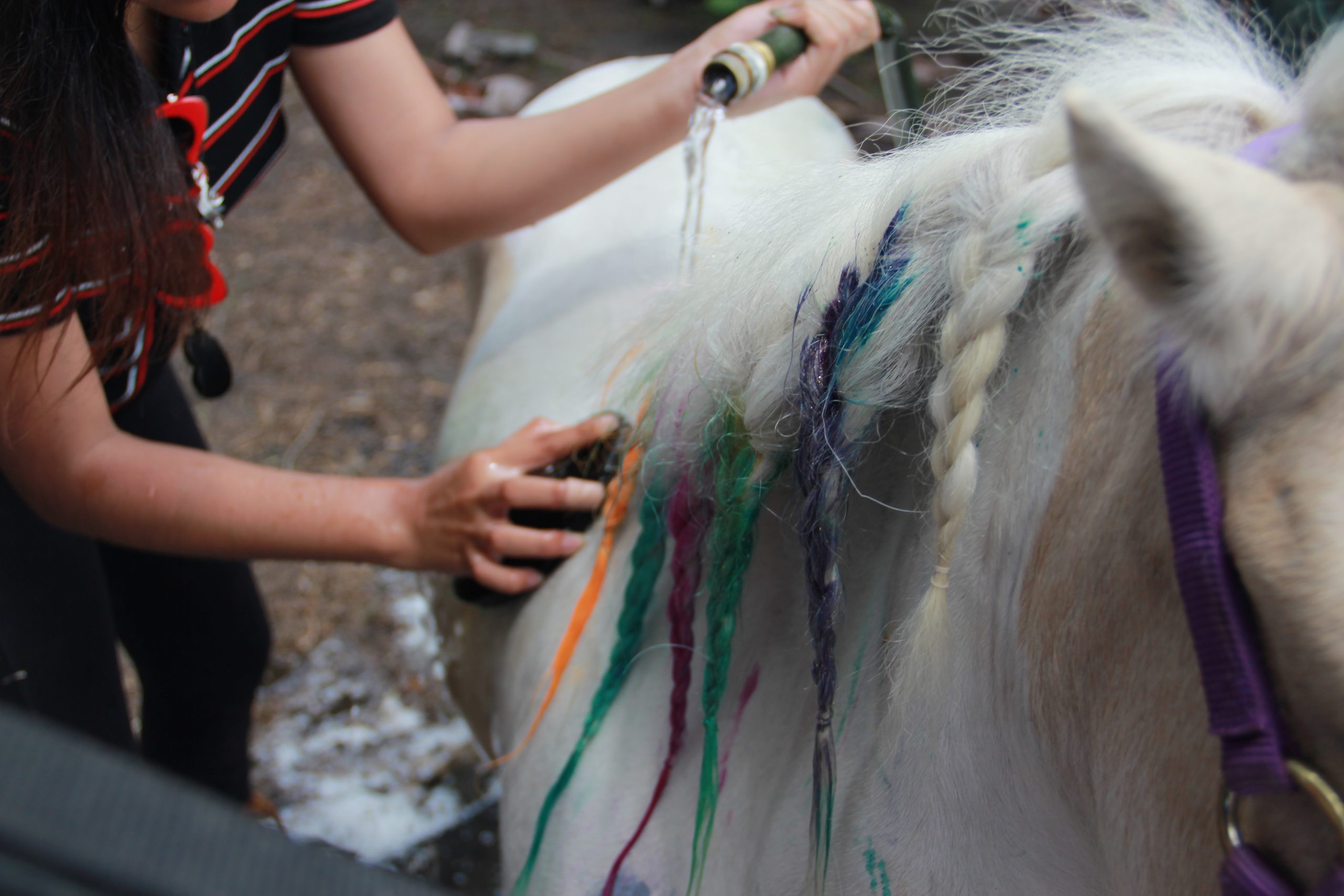 For more information, please contact Veronica Cartagena