OUR SPECIALTIES 
We offer an array of services for those ages 4-26 and their families, with a focus on counseling, therapy and individualized treatment. Our offices are designed to make your child feel more at ease with a comfortable, home-like environment.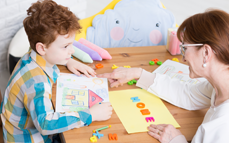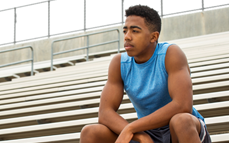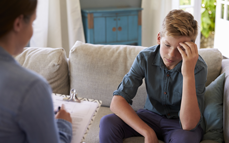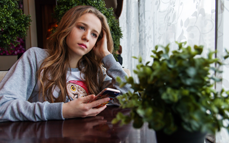 The Bougainvilla House is a 501 (c) (3) nonprofit organization with a mission to support children, adolescents, and young adults who are struggling with behavioral health and substance use issues through counseling, therapy & individualized treatment in a comfortable, home-like environment.
HOW TO TELL IF YOUR CHILD COULD BENEFIT FROM THERAPY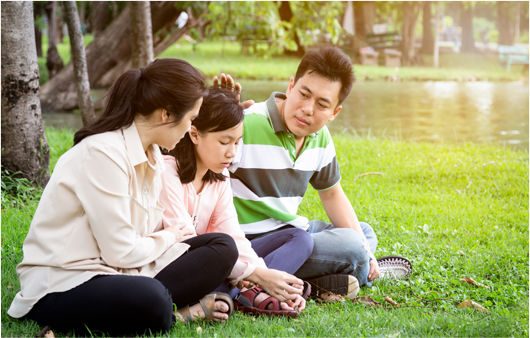 Good kids can struggle with mental health challenges. And they can also use bad coping mechanisms to deal with stress, anxiety, and pressure they feel.
Is your child:
Moody?
Quiet? 
 Angry? 
Anxious? 
Seem "off"?
Dealing with more stress than usual? 
Children, adolescents and young adults in all situations and circumstances can benefit from additional guidance. We are here to support you and your child to help make your family the healthiest and happiest it can be.
"I had a great experience with Cici and the staff at The Bougainvilla House.  I brought my teenage twins in for counseling and was impressed with the facility and staff.  My children both felt comfortable and safe to open up to the therapist leaving us all with a very positive impression.  A wonderful non-profit facility providing a much-needed service to our community. The staff is very informative, helpful, and confidential.  Highly recommend their services. "
- Marlene A. 
"Comfortable, clean, welcoming environment with top-notch staff.  Our family received excellent care and we couldn't be more grateful for The Bougainvilla House."
- Cady W
"My 16-year-old was struggling with severe depression.  We tried everything to help and nothing seemed to be working. A family member contacted Cici and she reached out to us. That phone call started the healing process and my now 17-year-old is thriving and happy. The expertise,  guidance, support, and honest compassion for our child's well being that we received will never be forgotten. Our family was truly blessed. We will be forever grateful and thankful. I highly recommend Bougainvilla House. "
- Donna M.
"Two months ago, my husband and I were broken and lost and had no idea how to handle our 17-year-old son's out of control behavior that was affecting our entire family, including his well being.  Through a friend of a friend (and God) CiCi Kelley was placed in our lives to help navigate these uncharted waters that were unfolding and we had no idea where to turn. If you are looking for help with your adolescent, stop the search and go to The Bougainvilla House."
- Priscilla P. 
SCHEDULE AN APPOINTMENT
Call 954-764-7337 or email info@tbhcares.org
Our counseling office is open every day from 10 a.m to 8 p.m.
Our business office is open M-F, 8:30 a.m to 6 p.m.