We provide a comprehensive range of services for individuals aged 4-26 and their families, with a particular emphasis on counseling, therapy, and personalized treatment. Our facilities are thoughtfully designed to create a comfortable, homely atmosphere that helps to put your child at ease.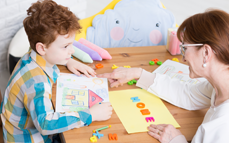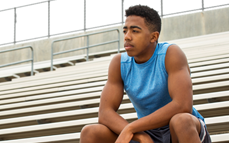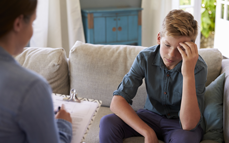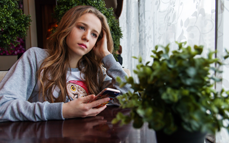 The Bougainvilla House is a registered 501 (c) (3) non-profit organization dedicated to providing compassionate support for children, adolescents, and young adults who are facing behavioral health and substance use challenges. We offer a range of services including counseling, therapy, and personalized treatment, all provided in a welcoming and nurturing home-like environment. Our mission is to help each individual achieve lasting recovery and wellness, by offering customized treatment plans that address their unique needs and goals.
HOW TO TELL IF YOUR CHILD COULD BENEFIT FROM THERAPY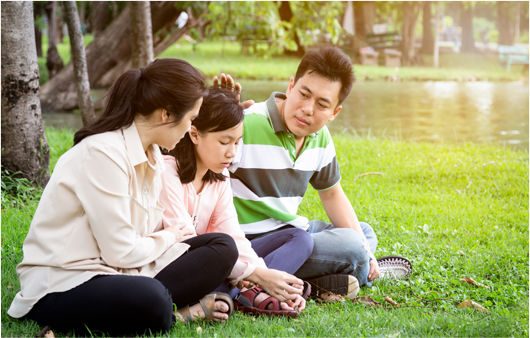 Good kids can struggle with mental health challenges. And they can also use bad coping mechanisms to deal with stress, anxiety, and pressure they feel.
Is your child:
Moody?
Quiet? 
 Angry? 
Anxious? 
Seem "off"?
Dealing with more stress than usual? 
We recognize that children, adolescents, and young adults face a variety of challenges in today's world, and that they can benefit greatly from additional guidance and support. Our team is dedicated to providing compassionate care and guidance to help your family achieve optimal health and happiness. We offer a wide range of services tailored to meet the unique needs of each individual, with a focus on counseling, therapy, and personalized treatment. Whether your child is facing behavioral health or substance use challenges, or simply needs extra support and guidance, we are here to help them on their journey towards wellness.
SCHEDULE AN APPOINTMENT
Call 954-764-7337 or email info@tbhcares.org
Our counseling office is open every day from 10 a.m to 8 p.m.
Our business office is open M-F, 8:30 a.m to 6 p.m.